Services.
What I can do for you.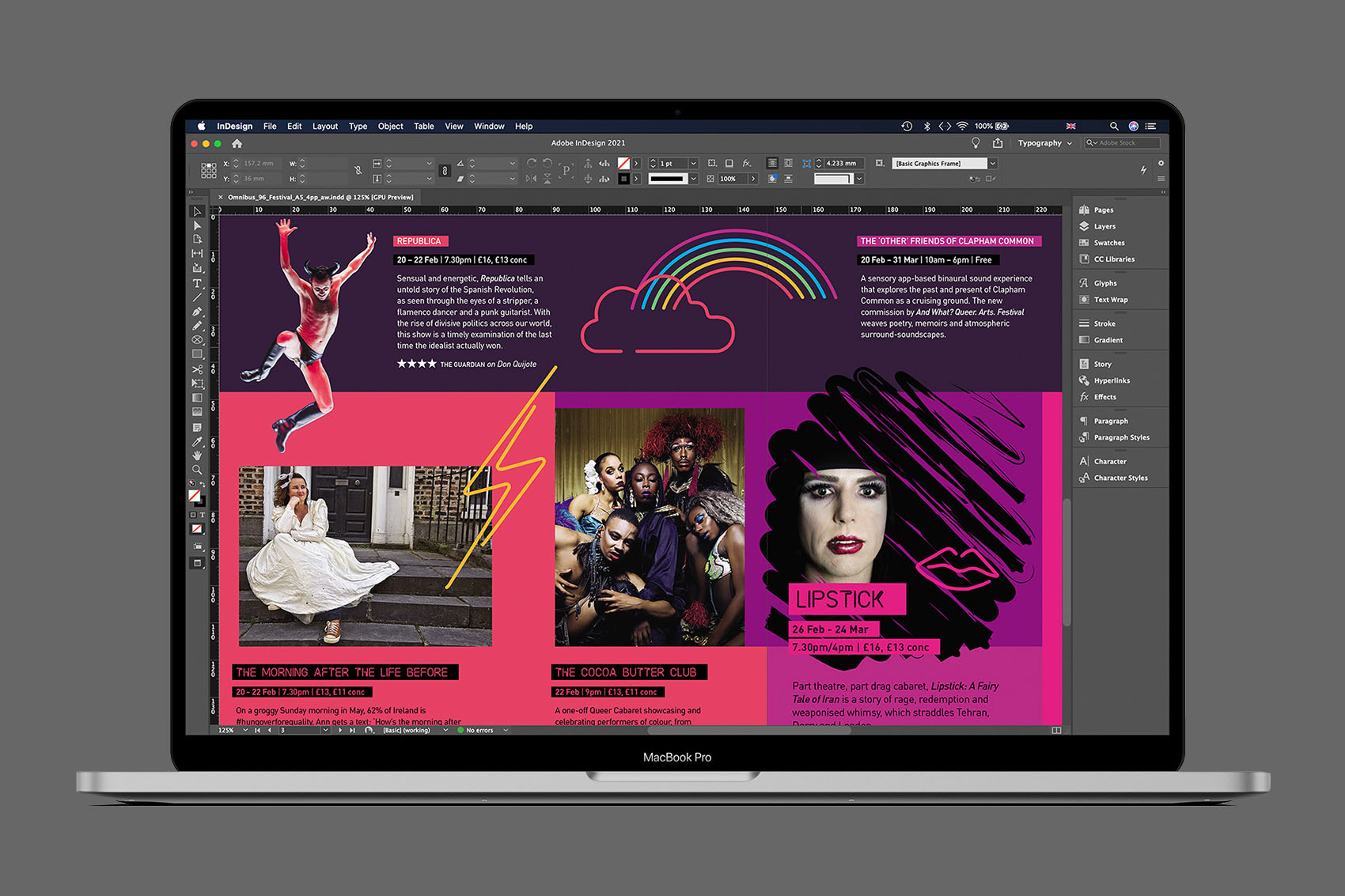 Design Development.
Working up the concept into something that is functional and fit-for-purpose. The design has to accommodate real content and the format has to be practical and appropriate to the end user.
Production Development.
Determining the materials and processes involved in producing the final piece. For instance, we may consider paper stocks and print techniques or colour proofing and dummy fabrication.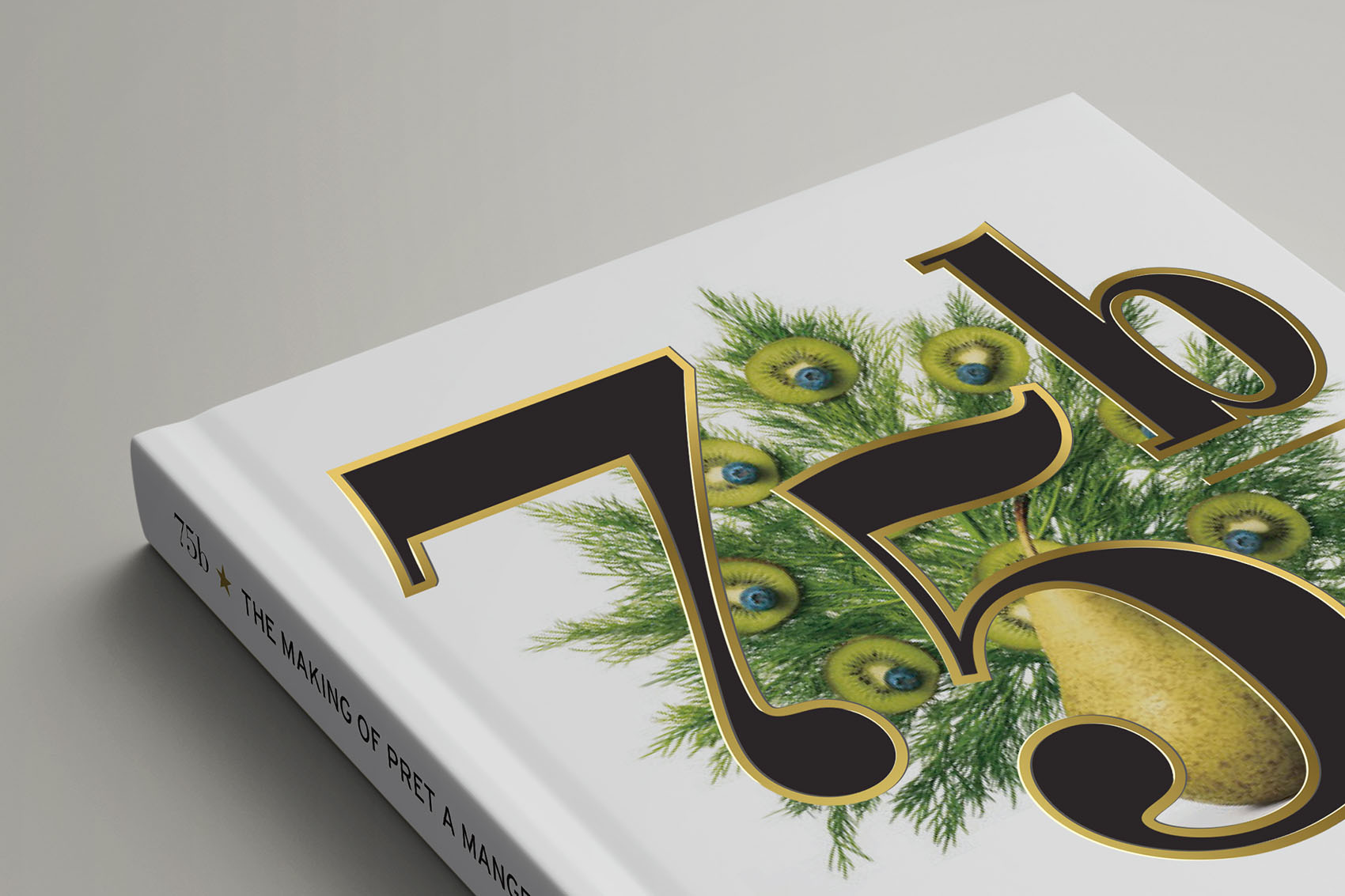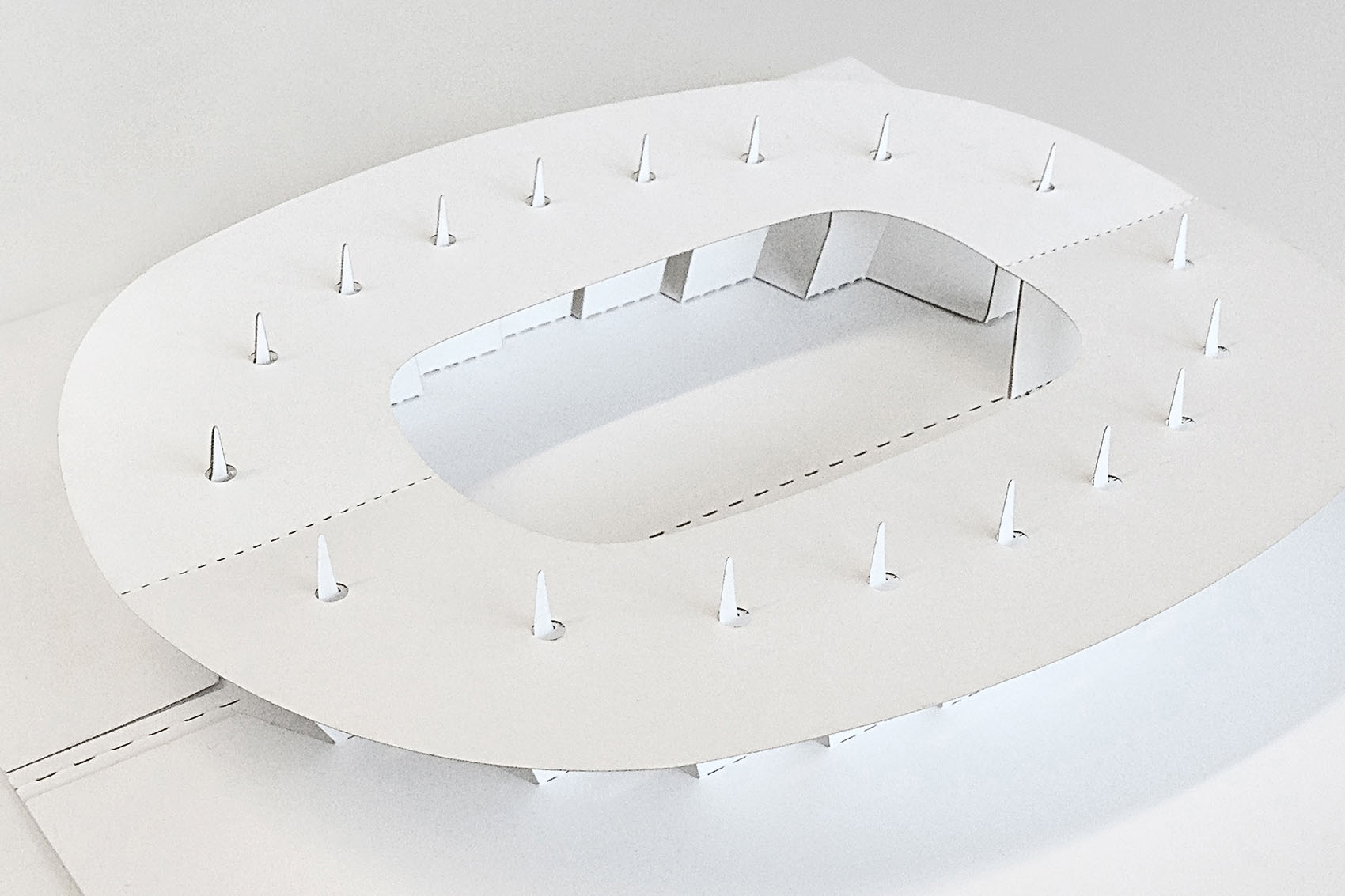 Sourcing & Collaboration.
Working alongside third parties such as copywriters, paper suppliers, production specialists and commercial printers to produce the best possible result.
Artworking.
After sign off, design consistency is checked across the piece; colours, fonts, vector linework and images are prepped and final artwork files created according to the format requirements.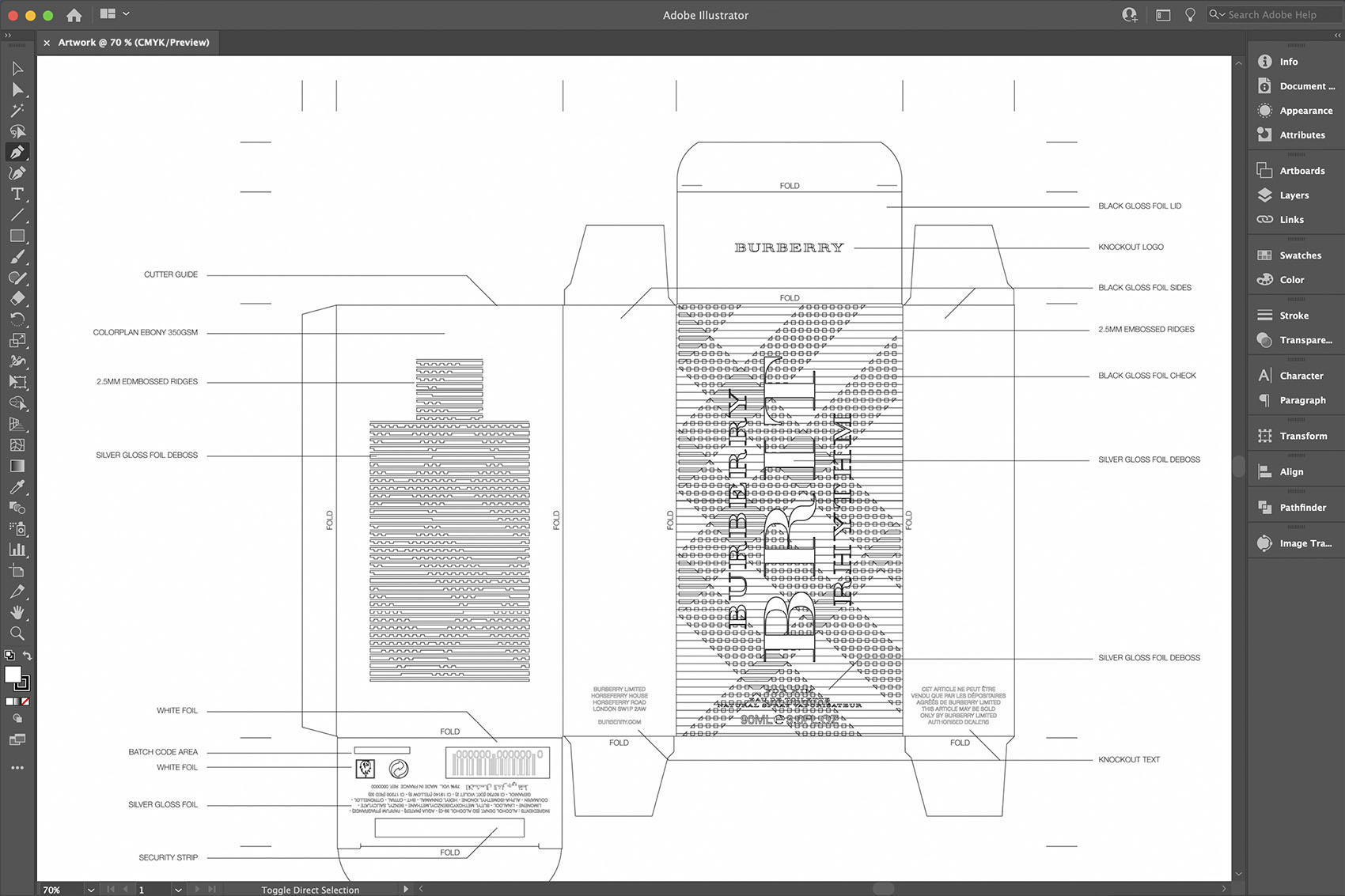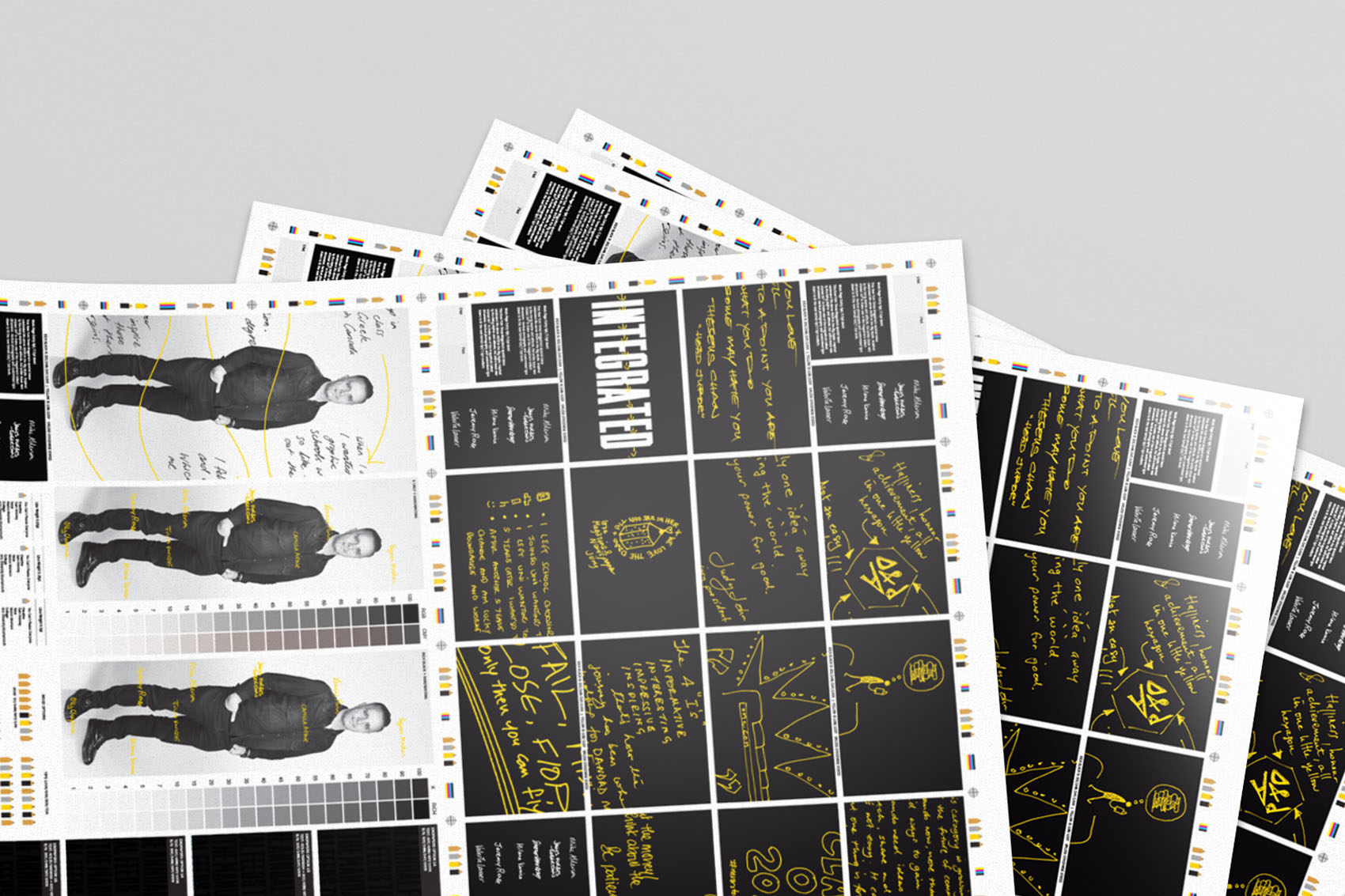 Print Management.
Colour proofing, press passing and overseeing any specialist outsourced processes. Worth considering if there are any unique or unusual techniques involved in producing the job.